You will love them, as we love them. Check the delicious list below.
Simple & Holistic Saoji Dishes
All our dishes are available only on a pre-order basis. Nothing is available readily as these are time taking dishes. We make it only on an order basis for which the ordering conditions are defined here.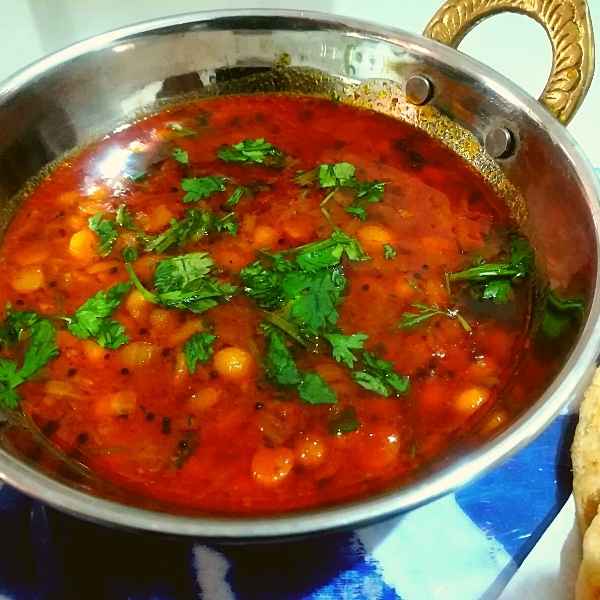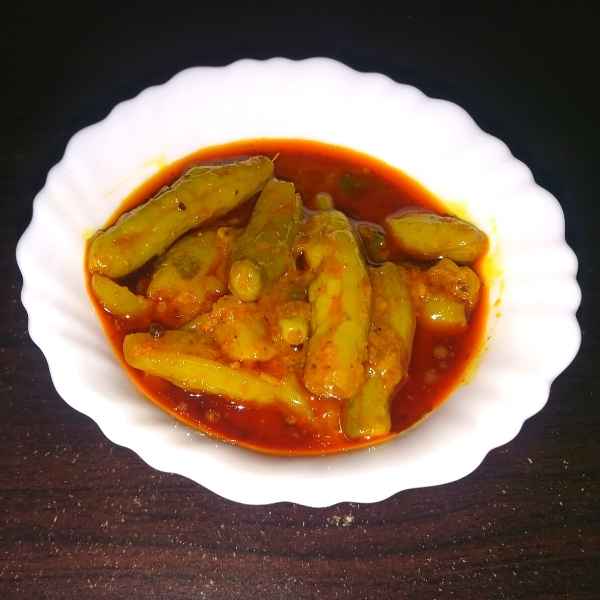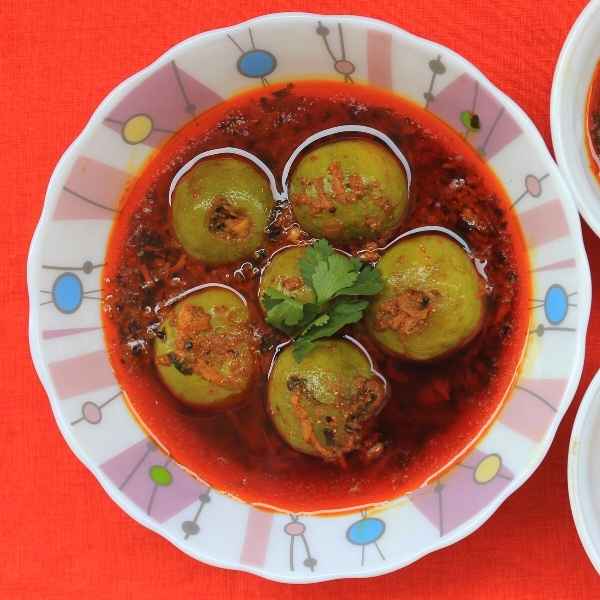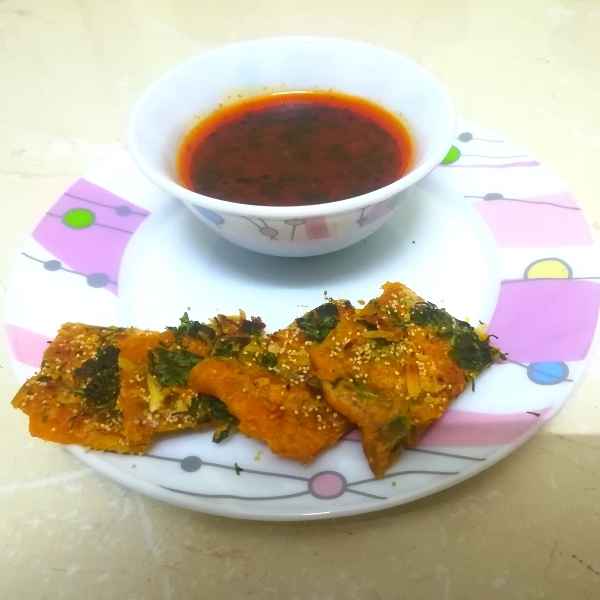 Homemade Preservative Free Pickles
We make everything in-house. Our only preservatives are Rice Bran Oil & Hing. To preserve the authenticity and the taste, we don't use any artificial flavors or colors. It all comes from red chilli powder & turmeric.