Homemade Pickles & Saoji Dishes
Everything is homemade, with natural spices.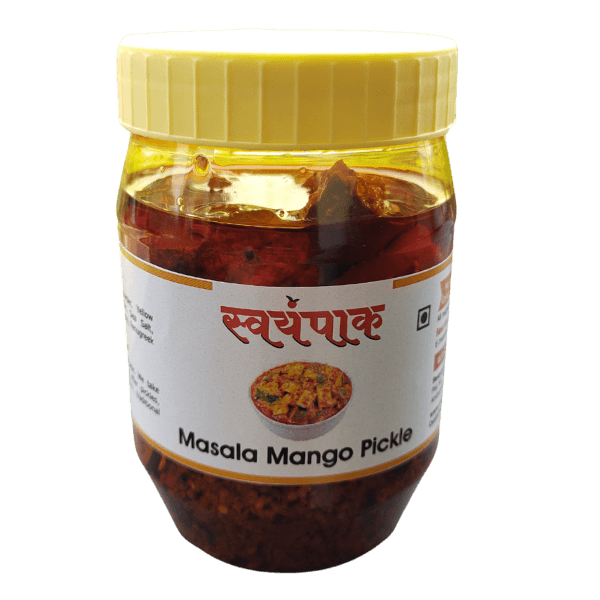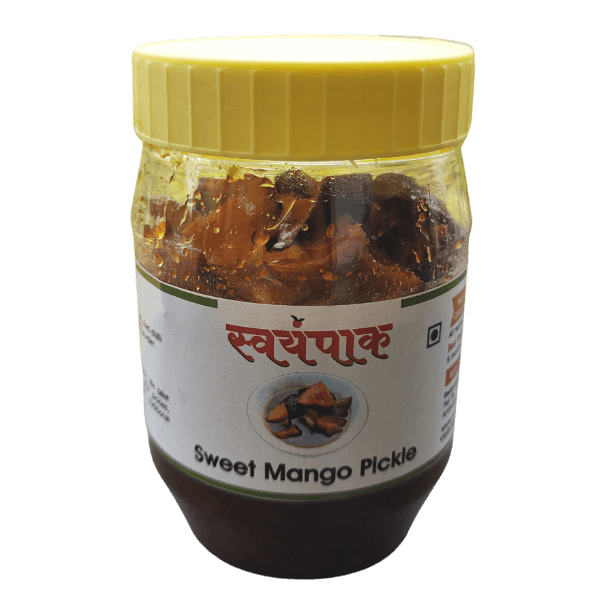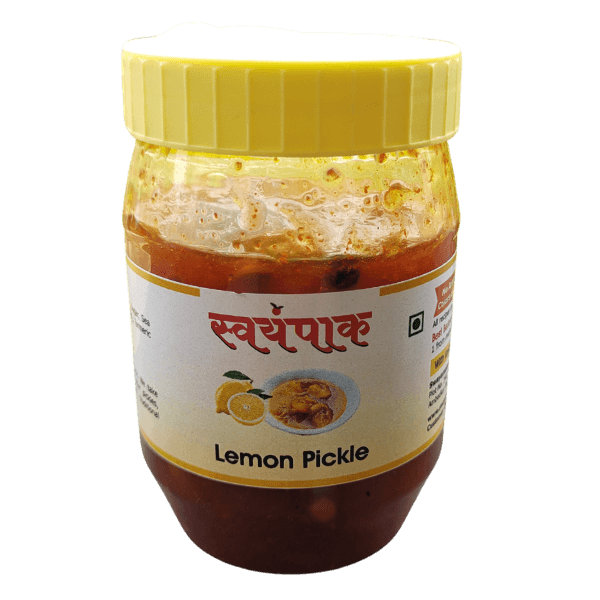 We have delicious collection of PRESERVATIVE FREE pickles just for you.
Our Customers Are Loving It
Our Veg Curries Collection
स्वयंपाक Kitchen is all about homemade delicacies to serve your सावजी cravings. It's about flavour and not only spice. All our dishes are made with the same love and care that we implement when cooking for ourselves.
All the dishes are available on a pre-order basis. NO INSTANT DELIVERY.
Orders for the following dishes will be accepted a day before or at least 8 hours before the requirement.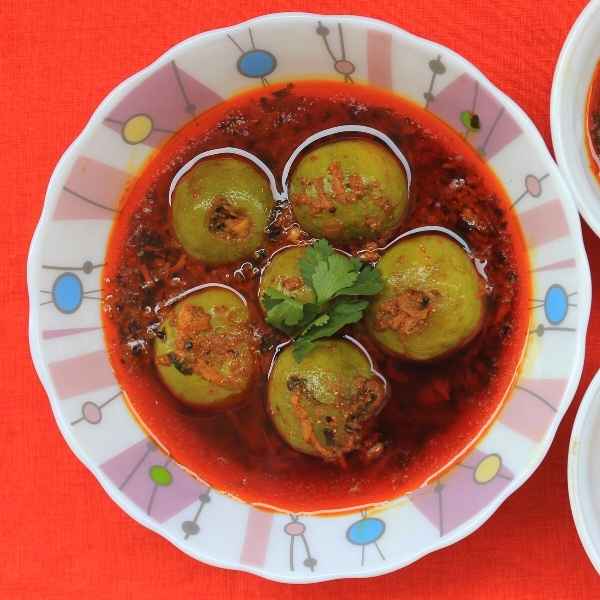 Bharle Dhemshe
भरले ढेमसे / भरवां टिंडे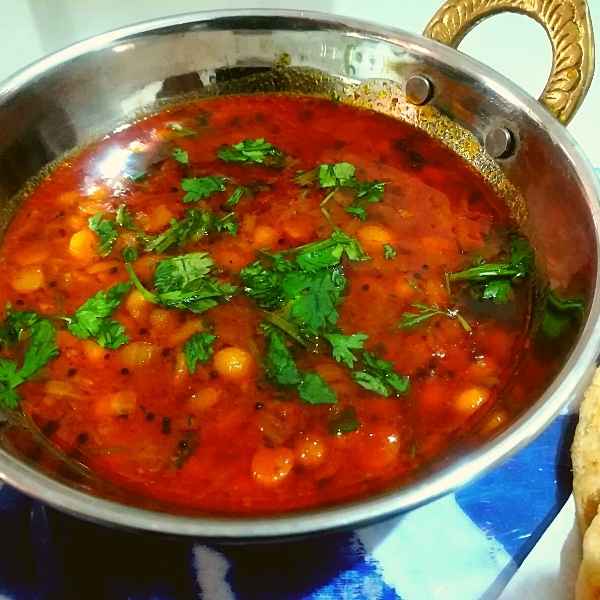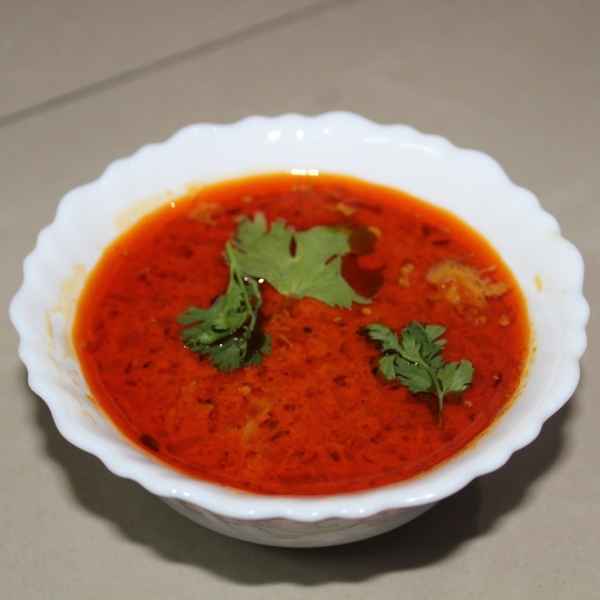 Khaskhas Bhaji
खसखसची भाजी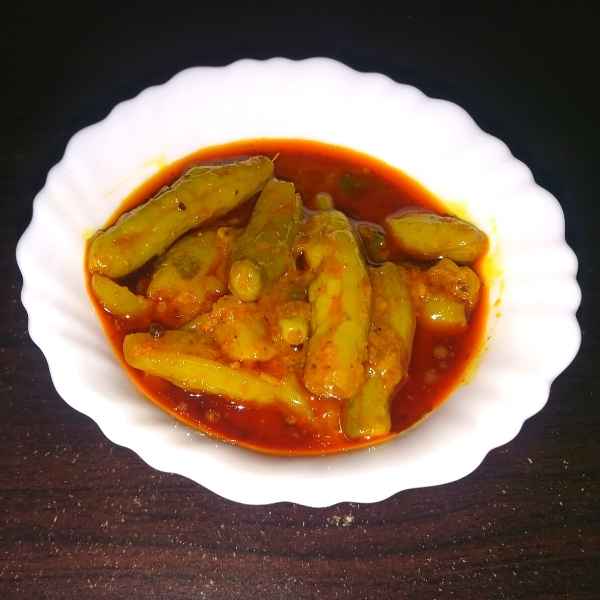 Masala Tondli
मसाला तोंडली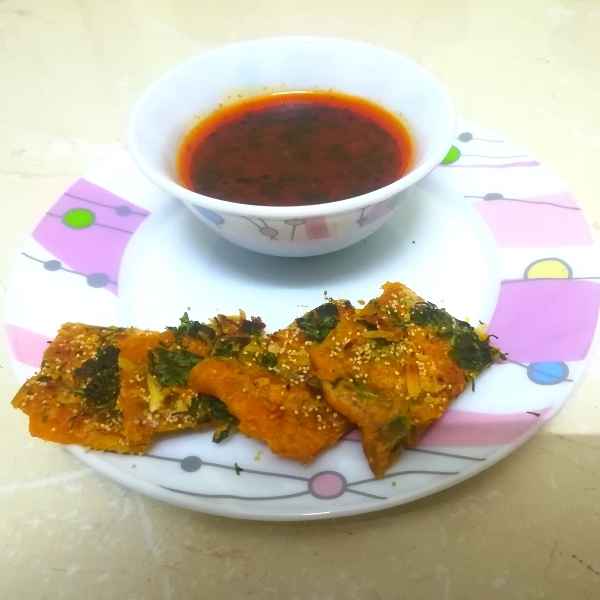 Patwadi Rassa
पाटवडी रस्सा
As a home based business, we are all focused on quality.
We don't use preservatives, artificial flavors or colors in any pickles or dishes.
Every dish & pickle is made in Rice Bran Oil only.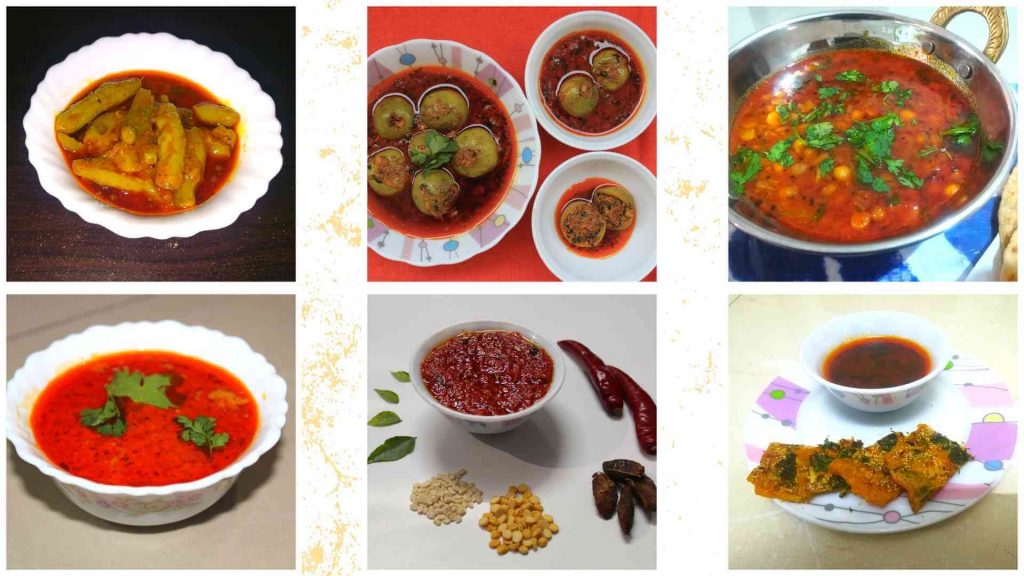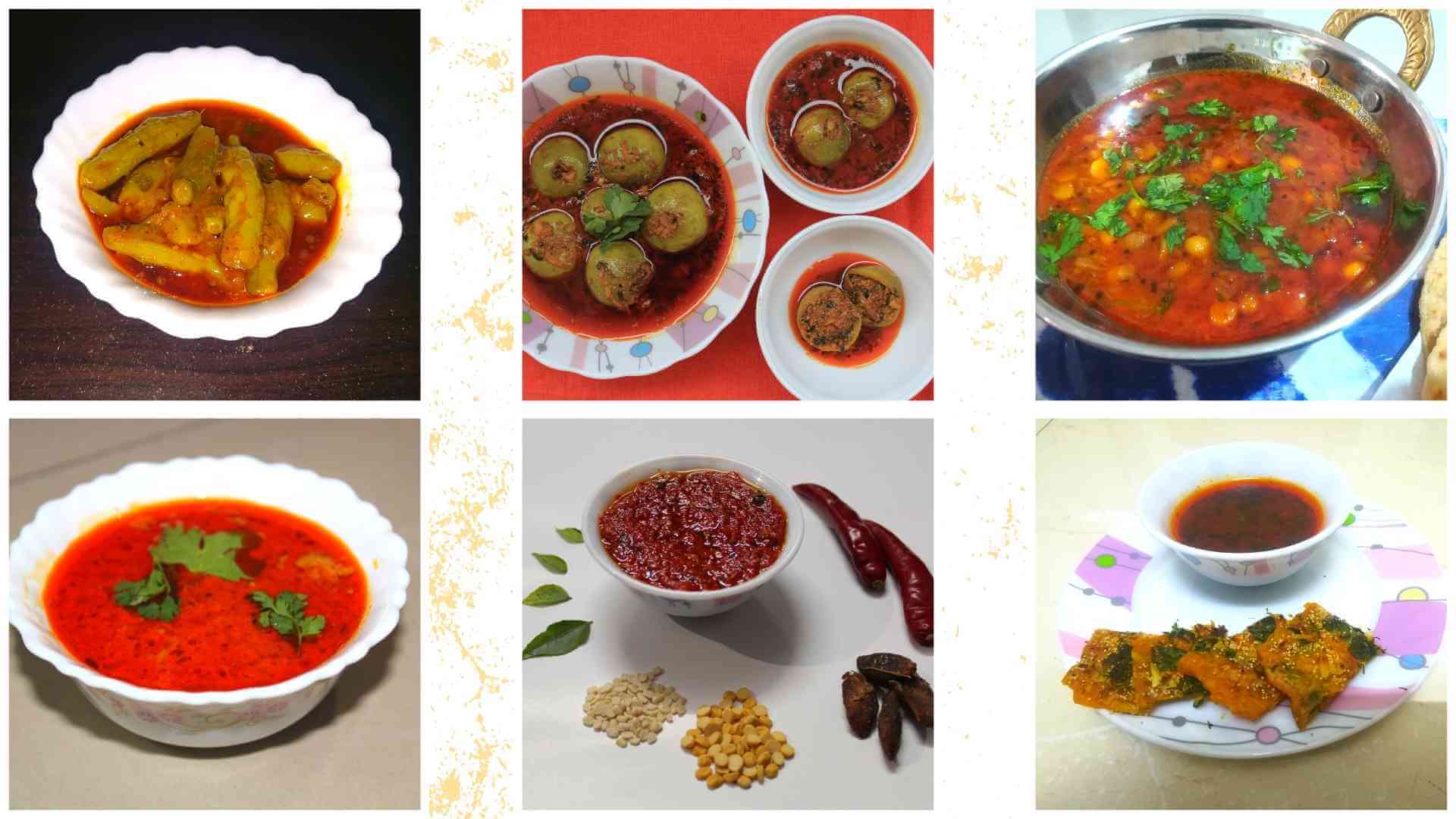 Scelerisque adipiscing at vitae quis egestas diam orci in bibendum augue luctus semper tincidunt venenatis quam etiam risus fermentum tortor feugiat placerat pellentesque elementum tellus curabitur malesuada sapien turpis ultrices adipiscing interdum sollicitudin.
Enim, interdum vulputate netus quis sapien malesuada neque, nec enim at urna gravida accumsan nunc, mi eu id ullamcorper amet commodo pulvinar tortor, augue donec placerat eget parturient amet, suscipit adipiscing nibh.

Eleifend varius enim, eget lorem euismod amet, integer adipiscing volutpat sit sed nunc morbi nunc eget aenean eu amet maecenas lectus potenti fermentum, ac ac proin id et egestas iaculis imperdiet justo.
We Try To Offer The Best Experience For You & Your Family With Our Homely Hands.