स्वयंपाक: Self-cooking or food cooked by self. We aim to provide authentic Maharashtrian food and pickles for the real foodies who crave these.
We specialize in HOMEMADE ITEMS
Our preparations are fresh and homemade. We don't prepare and freeze anything. Also, we do not use any ready made market spices. Everything is prepared in house. The difference between market spices and homemade spices can be easily recognized by any foodie. We ask you to just place your first order and taste the dishes and pickles. We promise, you will love them.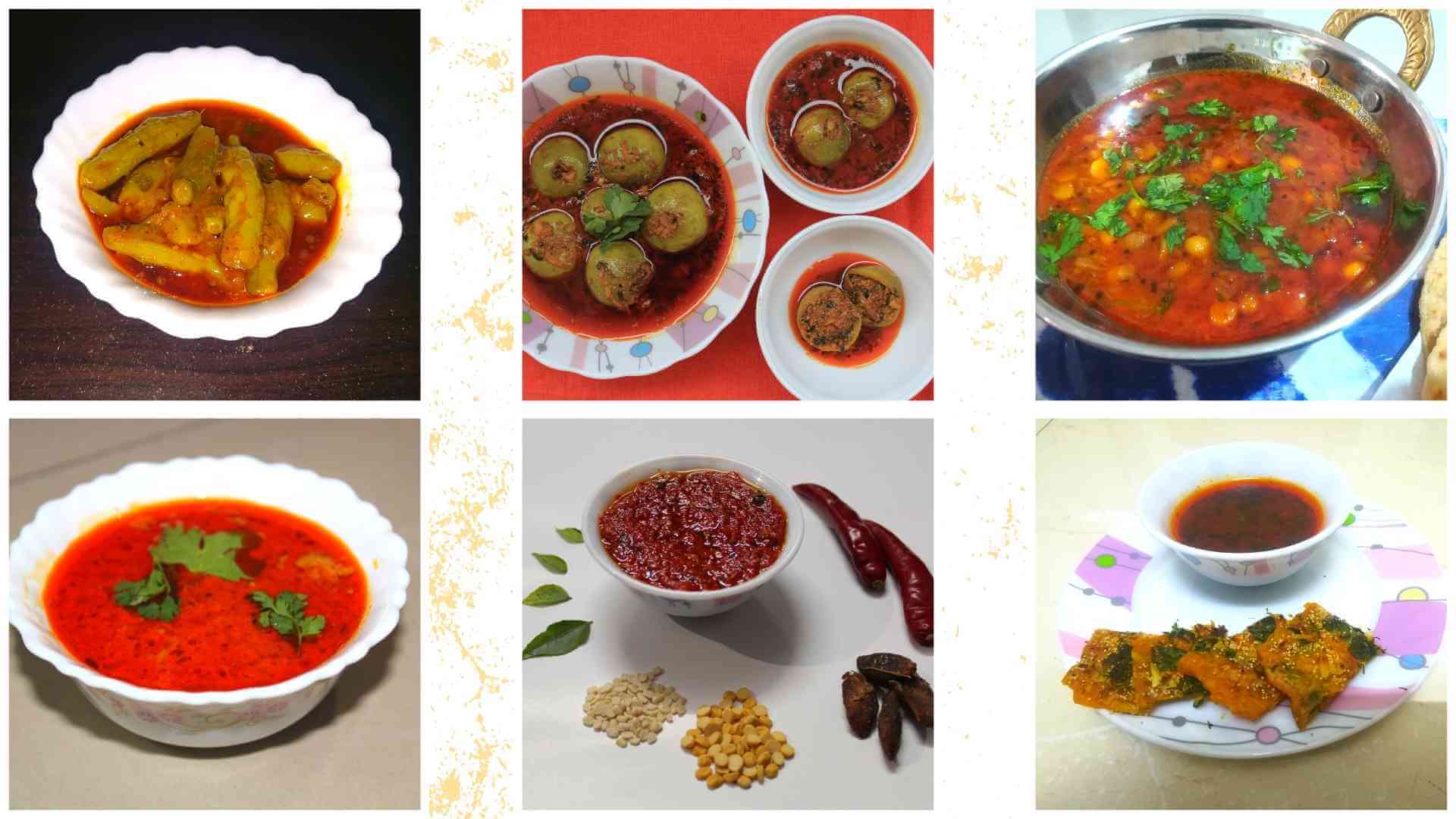 Preservative Free Pickles
All our pickles are made in Rice Bran Oil and are preservative free. We use only natural preservatives like oil, and Hing. We aim to bring in seasonal pickles like Amla Pickle, Mix Pickle [Amla, Green Garlic, Green Chilli]. On the sweet side we have our delicious Sakharamba. So, we are ready to provide every necessary substitute for the Sabzi and a companion for the Dal.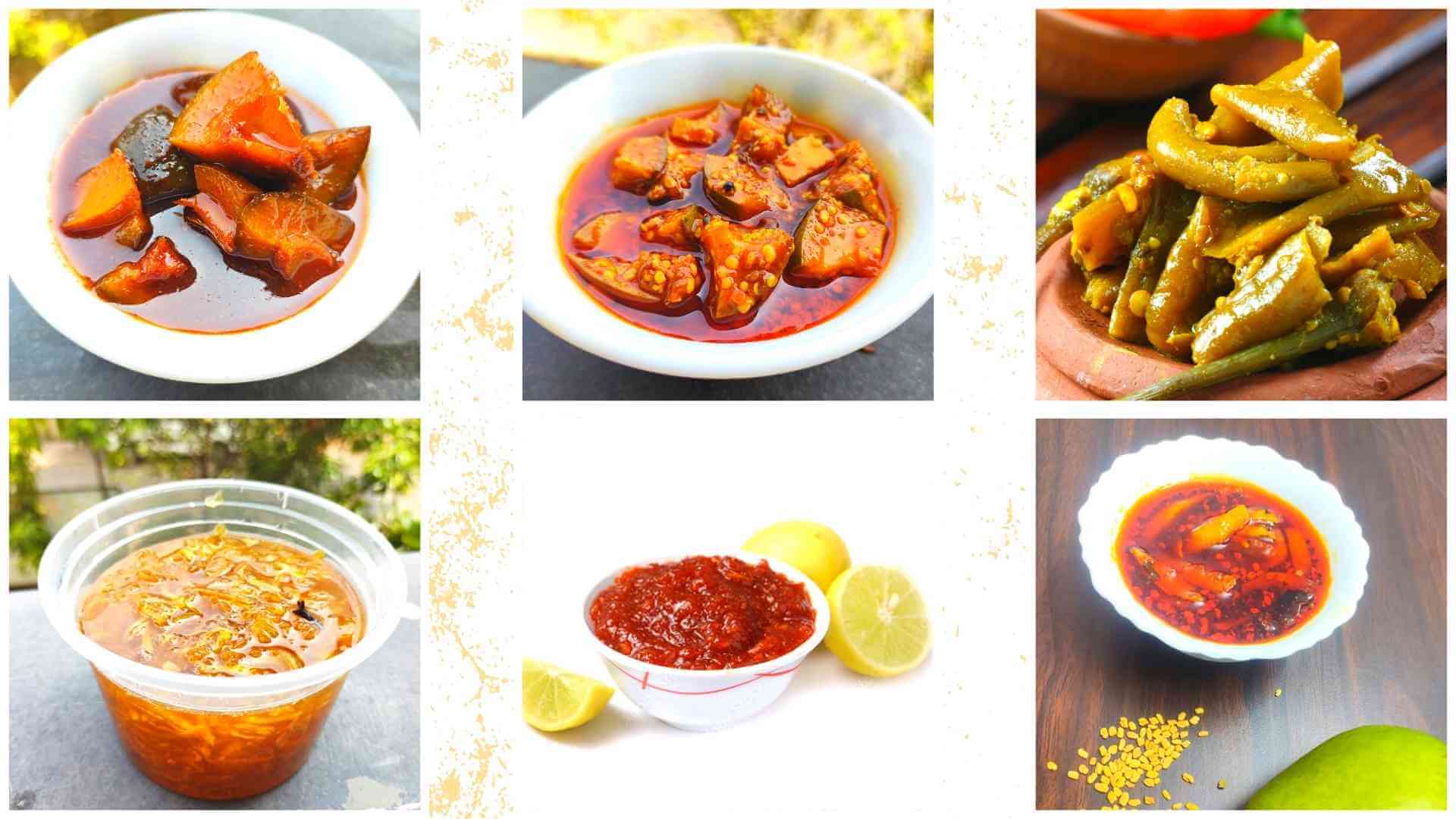 We are not a restaurant or a cafe. We are a home based kitchen that works on per-order basis. Nothing is kept ready and frozen just to fulfill the delivery. Our preparations start from scratch when the order arrives. All our dishes are well known and everyone know what it takes to prepare them.
To follow this homemade process and execution, we need at least 4-5 hours beforehand to prepare the best wholesome meal for you. Dishes like Dal Kanda, Bharva Tinde, Puran Poli need time to flourish and flavor.
Satisfy every foodie with authenticity. Give everyone a taste of the delicious Saoji food that we specialize in. Build something unique and memorable with quality products.
The food is all that people remember at the end of any event. So, the taste and flavoring needs to be spot on to hit the memory. We have multiple products in our kitty and would love to serve those to you anytime you ask.
The owner of Swayampaak, is the person behind this whole project. Ensuring quality and making it memorable is what we focus on. So, you can be assured that there is no compromise on quality here.
We are a home based kitchen, providing the most delicious homemade food. We aim to provide our customers with the best quality of food, which would be delivered to your doorstep.
Our mission is to bring you fresh, delicious and healthy food prepared with care and home cooked spices.